history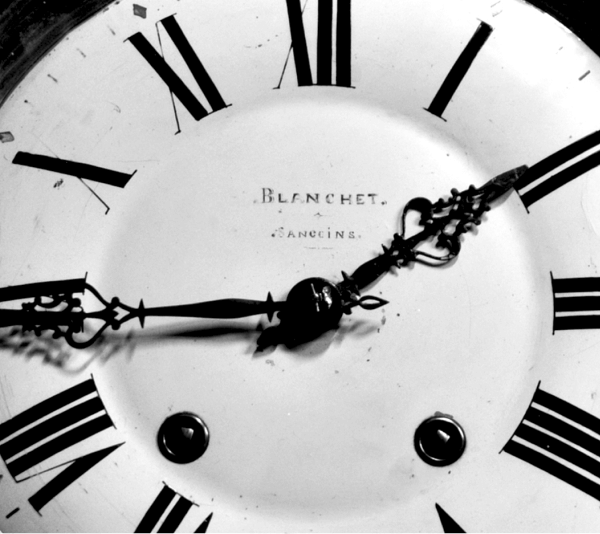 Jean Blanchet grew up in Lyon, France, where he learned his father's trade of leather-making in the late 1700s.
As a boy, young Jean was fascinated with the French and Swiss styles of watchmaking, and when he was 18, Jean attended a prestigious French watchmaking school.
Just four years later, Jean moved to Coppet, Switzerland, and, nestled along the banks of Lake Geneva, he breathed life into his very own watchmaking techniques and designs.
In 1823, he married Laura Jean Wilson, the daughter of Switzerland's English Ambassador. Together, the couple had one child. Yves Blanchet took over the family company when his father died in 1852.
Since that time, the Blanchet family had great success. Then, in 1914, disaster struck. A 1914 fire destroyed the entire factory.
A NEW FACE FOR A HISTORICAL BRAND
A NEW FACE FOR A HISTORICAL BRAND
Since the second half of the 1800s, Blanchet has crafted watches at the highest standards of durability and quality. Using tried and true, unique techniques, Blanchet has consistently provided originality, luxury, and style.
Now, Blanchet delivers contemporary elegance in perfect harmony with the timeless standards of its predecessors. By blending Italian design and Swiss technology, Blanchet delivers the best.
Blanchet is a longstanding piece of Swiss history and is proud to offer handmade, highly crafted watches today.